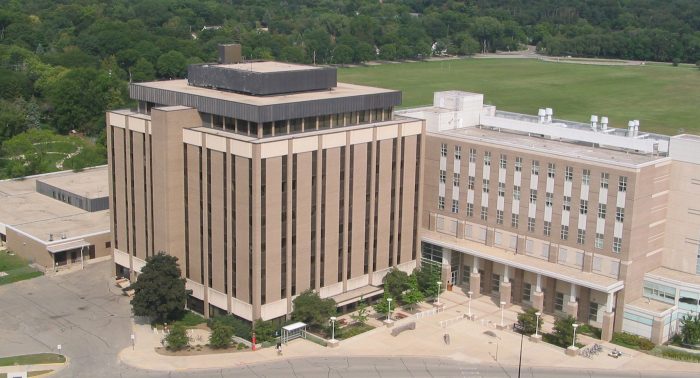 Federal Government Shut Down
The federal government shut down on January 20 at midnight. 
Federally funded research at UW-Madison will generally continue during a shutdown. The
 Office of Research and Sponsored Projects (RSP) will continue to update its 
website 
as it receives shutdown information and guidance. 
The Office of Federal Relations will provide updates as necessary at 
https://federalrelations.wisc.edu/
.
Four finalists for the Director of the Waisman Center will be presenting public seminars. Recordings of the presentations will be available on research.wisc.edu.
The seminar schedule is:
Ruth Litovsky, Tuesday, Jan. 23 (noon to 1:15 p.m.), "Translational work in cochlear implants: a model for advancing scientific discovery throughout the lifespan"
Qiang Chang, Tuesday, Jan. 30 (noon to 1:15 p.m.), "Understanding developmental disabilities-Rett syndrome as a case study"
Steven Small, Tuesday, Feb. 6 (noon to 1:15 p.m.), "Typical and Atypical Development of Brain Circuits for Language"
Katie Hustad, Tuesday, Feb. 13 (noon to 1:15 p.m.), "Longitudinal speech and language development in children with cerebral palsy: Predictors, outcomes, and evidence"
Discover Research
UW Research at a Glance
6th
in nation for volume of research
$1B
spent on research
17
VCRGE research and service centers
News