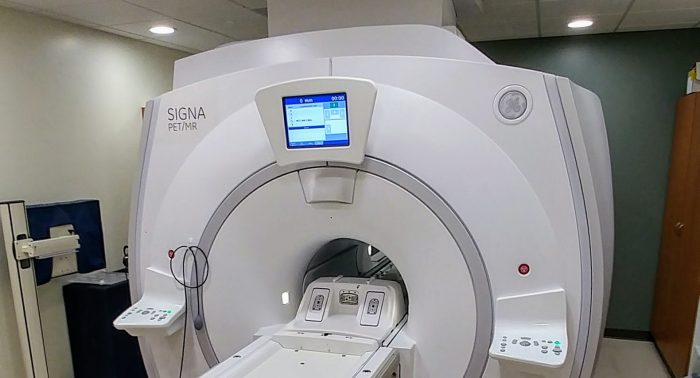 Building on the success of early rounds of funding provided by the UW2020: WARF Discovery Initiative awards, researchers are invited to apply for Round 4 funding.
The Office of the Vice Chancellor for Research and Graduate Education is accepting applications for funding from high-risk, high-impact research proposals. UW2020 funds both investigative and infrastructure projects at UW–Madison and UW–Extension, with the goal of supporting collaborative, multidisciplinary and transformative research.
Round 4 funding will be provided for one to two years, depending on the needs and scope of the project. Awards range from $100,000 to $500,000. An initial submission of a brief abstract is due by Oct. 16, with full proposals due Dec. 4. UW2020 is funded by the Wisconsin Alumni Research Foundation (WARF), with support from UW–Extension.
Discover Research
UW Research at a Glance
6th
in nation for volume of research
$1B
spent on research
17
VCRGE research and service centers
News