Increasing Social and Economic Inclusion (ISEI)
Seven projects awarded funding through the Increasing Social and Economic Inclusion initiative
By Natasha Kassulke, natasha.kassulke@wisc.edu
Projects ranging from identifying discriminatory practice that would otherwise go undetected in the housing market, to managing health and decreasing stroke risk factors for a tribal community, have been selected for support from the Increasing Social and Economic Inclusion (ISEI) initiative.
These, and five other ISEI-supported projects have the potential to significantly expand knowledge on how to reduce social and economic disparities in opportunities and well-being and increase social and economic inclusion.
The ISEI initiative of the Office of the Vice Chancellor for Research and Graduate Education (OVCRGE) is supported by the Wisconsin Alumni Research Foundation and provides research grants in two categories: projects less than $100,000, and projects $100,000 up to a maximum of $250,000.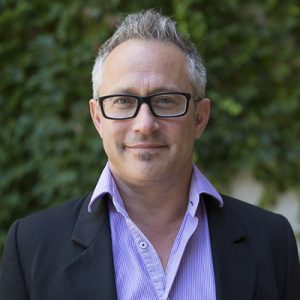 "We were most interested in projects that identify actionable solutions for reducing disparities on the basis of factors such as race, ethnicity, gender, disability, economic standing, language, minority status, country of origin and/or immigration status, rather than only to describe the causes and consequences of such disparities," explains Lonnie Berger, associate vice chancellor for research in the social sciences. "The selected projects hold promise for informing policy that ensures that those at risk of poverty, discrimination, and social exclusion have the opportunities and resources necessary to overcome the inequities they face, and to lead healthier and more safe and secure lives."
The seven ISEI projects were chosen from 29 initial proposals.
A faculty committee of subject matter experts reviewed the submitted proposals to identify those that hold the most promise for meeting the goals of this initiative. The OVCRGE then made the final selections.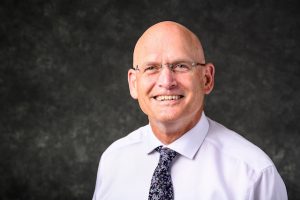 "Each of these projects embodies the Wisconsin Idea," says Steve Ackerman, vice chancellor for research and graduate education. "Through partnerships and inclusive and innovative research methodology, these projects will improve education and employment outcomes, accommodate diversity, and enable people's active participation in their political, economic and social lives."